Sky Mountain Charter School is an innovative public school in California, serving 2,185 students as of 2021 in grades K through 12 during regular school semesters and summer school for high school students. The school provides a personalized education built on academic excellence, positive character, and individual responsibility for thousands of families since 1993. The curriculum library is at 8560 Aliento Road, Lucerne Valley, CA 92345, and there are both in-person and online learning options.
Sky Mountain is part of the Innovative Education Management (IEM) family of Parent Choice charter schools.
Live Classes & Online Coursework

Real Credentialed Teachers

Individualized Learning Assessments for Students with Special Needs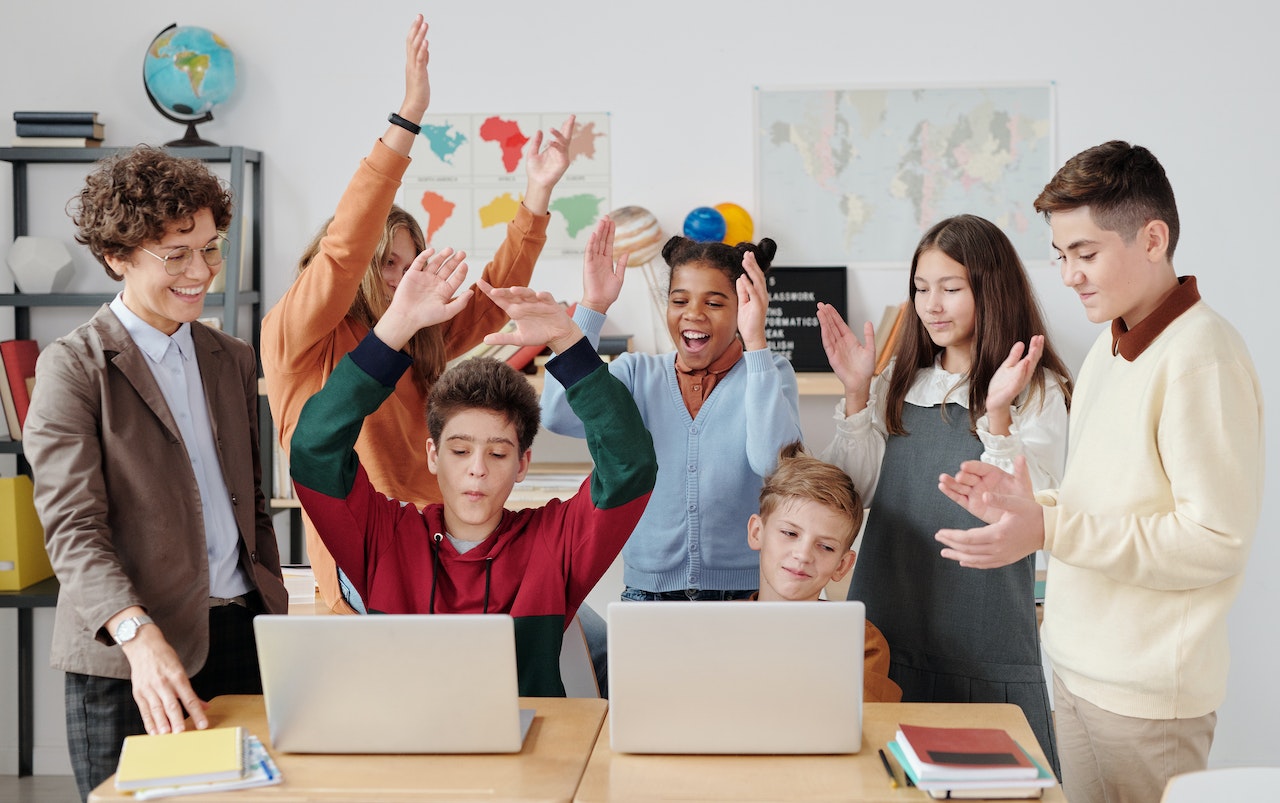 Sky Mountain describes its process and philosophy as follows
" Parents work with a California credentialed teacher to develop individualized learning opportunities by: choosing home-based or community-based instruction, selecting individualized curriculum based on learning style and functioning grade level, utilizing provided materials, resources and supportive instruction, all while promoting real-life context-based learning. " (Source: skymountaincs.org)
In addition, Sky Mountain also offers many extra-curricular activities including arts and e-sports programs. The school values community involvement and encourages parents to be active participants in the students' education by attending parent-teacher conferences, volunteering in the classroom or helping out with fundraising events.
Sky Mountain offers Advanced Placement (AP) courses which allow student access to college courses or even dual enrollment opportunities for high school credit transferable toward college degrees. This enables students to get a head start on their collegiate education before their high school graduation. There are 17 online AP courses available as of February 2023 according to its official website.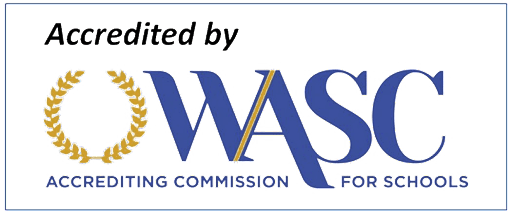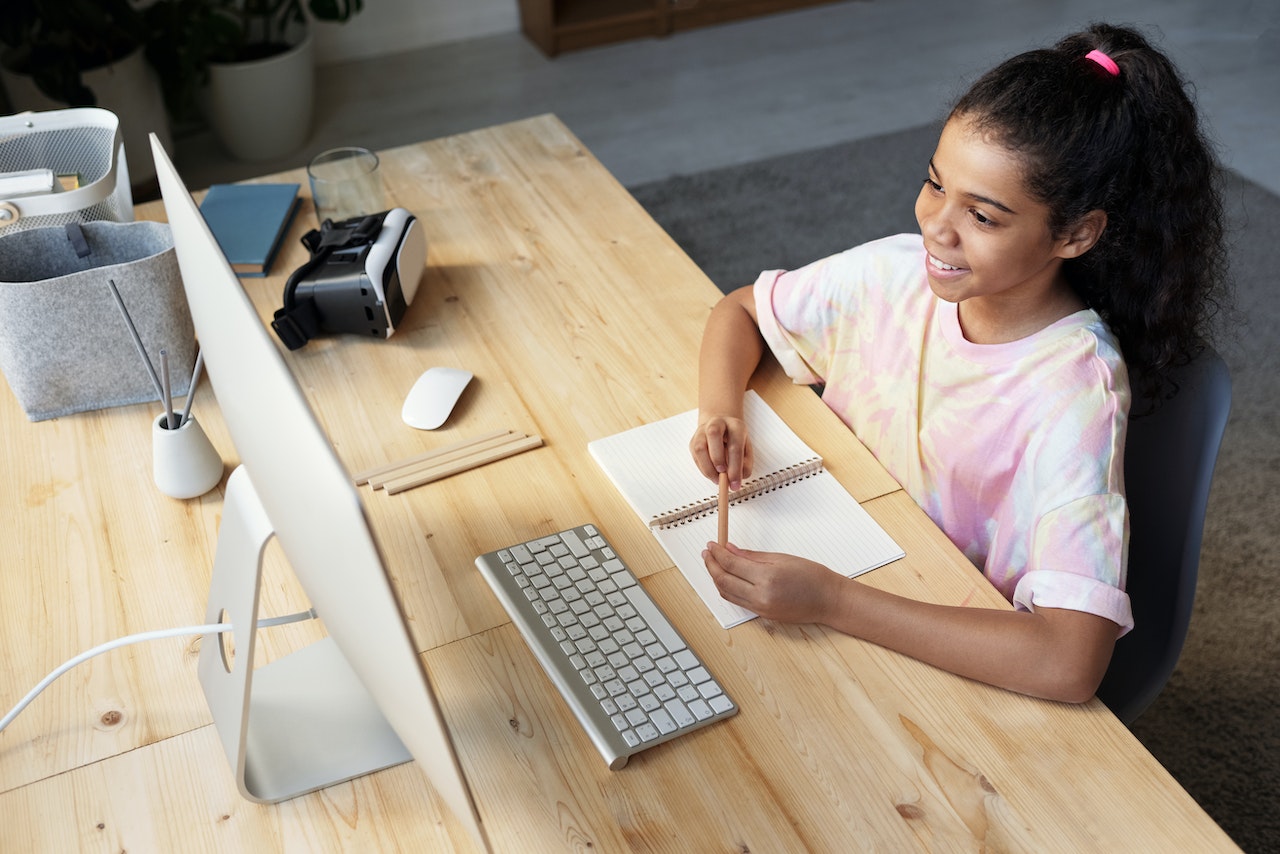 Sky Mountain Charter School
Whether you're considering enrolling your child in Sky Mountain Charter School or already a part of our community, we're here to support you every step of the way. That's why we've put together this section of resources to help you make an informed decision and enhance your experience with us at Sky Mountain Charter School.
Reviews
All in all, Sky Mountain has a rating of 4.8/5 on Niche.com and 7/10 on PublicSchoolReview.com. We highly recommend you read these reviews and conduct your own independent research to learn more about Sky Mountain Charter School.
Our Curriculum Library includes curricula in Math, Science, Language Arts, Social Studies/History, Computer Applications, Foreign Language, PE, Art, Music, and much more!
Sky Mountain Charter School services families in Los Angeles, Inyo, Kern, Orange, Riverside, San Bernardino Counties.

4535 Missouri Flat Road, Suite 1A Placerville, CA 95667
The school calendar for Sky Mountain Charter School for the previous and current school years can be found on the School Calendar page on the official website
Sky Mountain Charter School is continuously looking for talented and passionate people to join its team of teachers and staff team members in San Bernardino, Inyo, Kern, Los Angeles, Orange and Riverside counties. If you are interested in applying for a position at Sky Mountain, please visit the employment opportunity page on Sky Mountain's official website.
Look what

our clients

Says About Us ?
I had to get tutor for my son who was falling behind in first grade, not the easiest child, but I have to say I was so impressed by the professionalism and very successful creative ways our tutor came up with to get my son genuinely interested in learning ! I most definitely give A+ Tutoring an A+ in the quality of their tutors. Thank you for helping us get through first grade and continuing to set us up for success in the coming school year!
Excellent tutoring services!! I've been using A+ tutoring for about 7 years now.
I first started with my older son, when he was in middle school struggling with English and Writing. He is now a freshman in college doing very well. I am now using them for my younger son, who is a sophomore in high school. Roman has been a class act, and is very knowledgeable when it comes to the school system. He has been hands on from the start. When my son started to struggle in Math, I knew exactly who to call with my questions and concerns. I have tried to use other tutors in the past, but A+ tutoring is the company that I have seen real improvements with.
Excellent tutoring service. I used it with my son for in person tutoring for SAT and he's in top school in University of Florida now.
My daughter is doing remote studying as we are now and Florida and she boosted her score by 130 points 3 months.
I am grateful to have such wonderful resource for my kid's SAT success.
Highly recommend.
I am the Education and Employment Manager for First Place for Youth. We have been working with A+ Tutoring for 4.5 years and I can honestly say they have provided us with some of the best service and tutors in Los Angeles. Our youth and staff are highly impressed and satisfied with the level of commitment and dedication the tutors show when working with our youth. I would recommend A+ Tutoring to anyone who is in need of tutoring services. They're professional and highly qualified. They're flexibility in scheduling is unmatched.
We are so pleased we hired A+ tutoring for our daughter who was gearing up for the SAT that she took a few weeks ago. We first met with Roman who was extremely knowledgeable and answered all our questions regarding taking the SAT vs ACT and the college application process. After meeting our daughter, he put us with the tutor, Cindy, who is outstanding! My daughter instantly bonded with her and she was able to break down challenging SAT practice problems with thorough explanations. We worked with Cindy for two months and the results paid off!
Terrific tutoring service. I'm a parent of twins who have their individual strengths and weaknesses . Our tutor (Amy) was able to work with both individually and provide for a tailored program for each kid. Amy was terrific. She was engaging and patient, and most importantly our kids showed real progress in math and writing. The company is organized, professional, and responsive.
My son needed help with his math class. He was very lost with everything and after just a few weeks of tutoring, he ended up enjoying math more, caught up with all his work, and learned a lot. Will definitely come back to get the extra boost of help.
Talk to a program

advisor
Want to apply for our program but have questions about the application process or scholarships? Don't worry, we've got you covered! Simply enter your details below and one of our expert program advisors will be in touch to guide you every step of the way.
Sky Mountain Charter School services families in Los Angeles, Inyo, Kern, Orange, Riverside, San Bernardino Counties.
4535 Missouri Flat Road, Suite 1A
Placerville, CA 95667