Is it part of your life's mission to help students be their best? Then let us know!
Online applications are now being accepted for our tutoring positions. We have openings for private online tutoring and in-person tutoring positions. Credentials are preferred, but not required. Apply below. A+ Tutoring provides 1 on 1 private in home tutoring to students in the Southern California area. A+ Tutoring Online operates as a California Tutor Referral Agency.

Why Choose To Join The

A+ Tutoring Team?
A+ Tutoring is expanding, and we are currently seeking tutors to meet demand. We're not a fly-by-night company. Having been in business for over 15 years, we have excellent reviews and a track record of success. Schedules are flexible, pay is competitive, and you can do what you like. If you're a great fit, we look forward to having you on our team.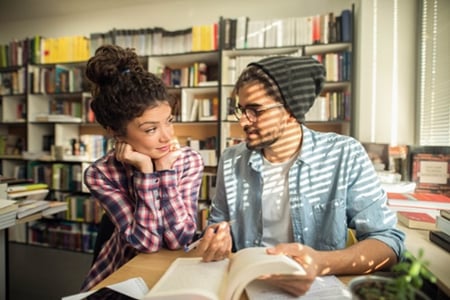 Responsibilities as a

Tutor:
Work with students, parents, and all stakeholders to determine how to empower students to be the best they can be.

Identify and provide students with the kind of support they need to grasp and fully understand concepts they may find difficult.

Motivate students who have lost their enthusiasm for learning and school.

Instill confidence in students and hold them accountable to reach new heights.

Adhere to the vision and values of A+ Tutoring in all interactions with families.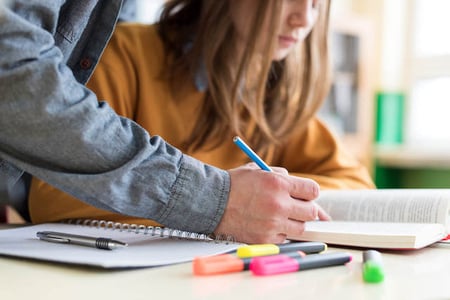 Provide study and instruction strategies to help students succeed.

Attend all scheduled appointments on time.

Maintain a good understanding of school curriculums and subject-specific content.

Communicate with parents to update them on their student's progress.

Go to students' homes or other agreed upon locations to provide instruction.

Comfortable offering online tutoring to students.

Find learning resources that can be used in your lessons.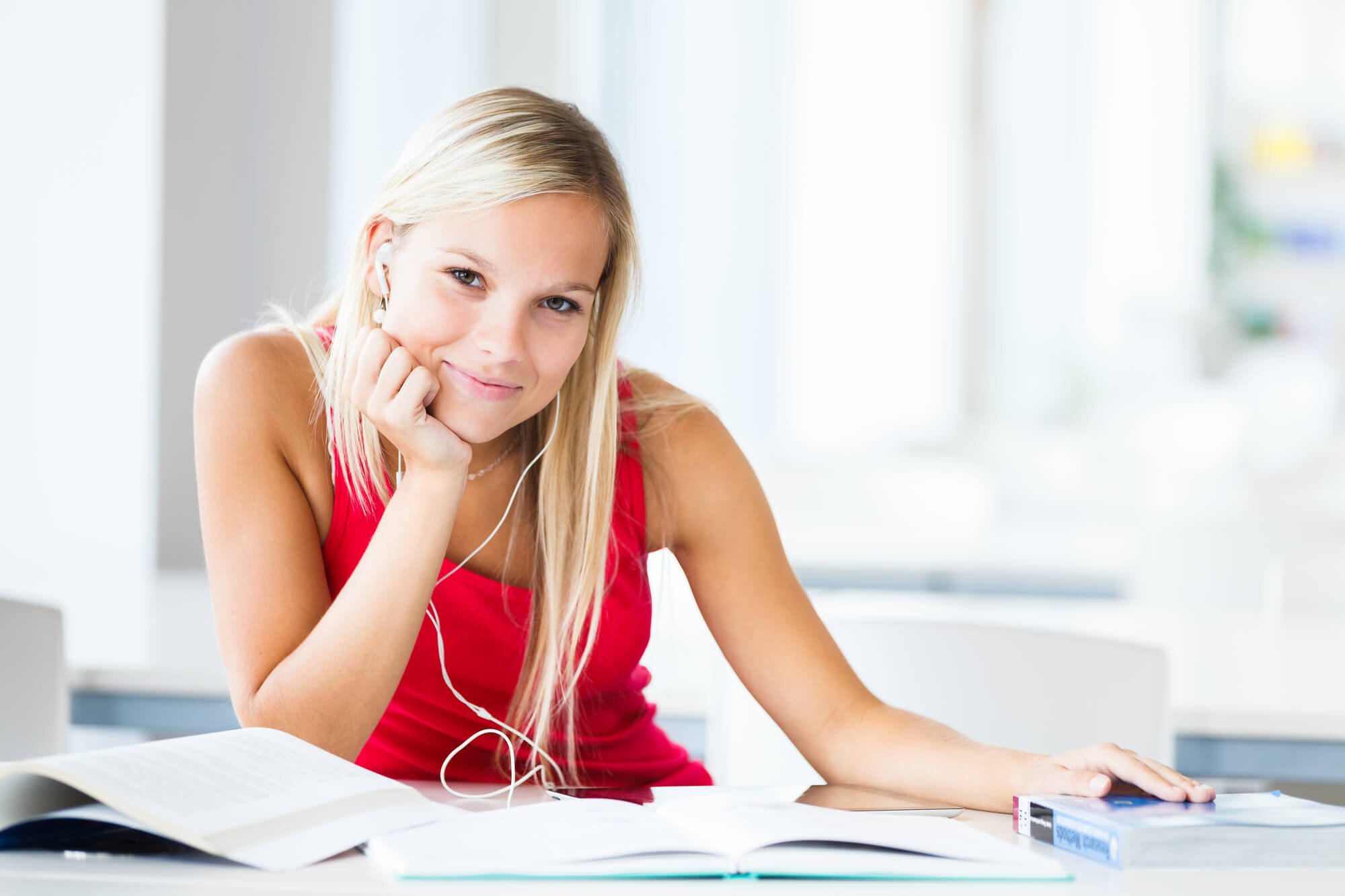 What you can

expect from us ?
Flexibility in scheduling.

Rewarding work environment.

Jobs available on a continuing basis.

Go to students' homes or other agreed upon locations to provide instruction.

Support and development for your professional growth.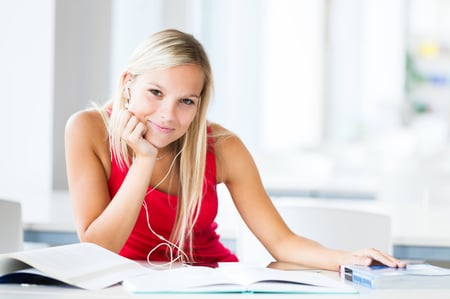 Share This Opportunity With A Friend
Do you have a friend, loved one, or co-worker that you think this position would be great for? Refer them our way and we will get you a $50 gift card after their first 5 tutoring sessions!