A+ Tutoring Best Place For Online and

In-Person Tutoring
For over 15 years, students throughout the country have met or exceeded their academic goals with the help of A+ Tutoring. We're a full-service tutoring company offering one-on-one and small group tutoring for math, English, history, sciences and other subjects.
We specialize in helping with homework assignments and closing skill gaps of all levels. Additionally, we provide higher level support with Advancement Placement classes, college admissions, college entrance essays and more.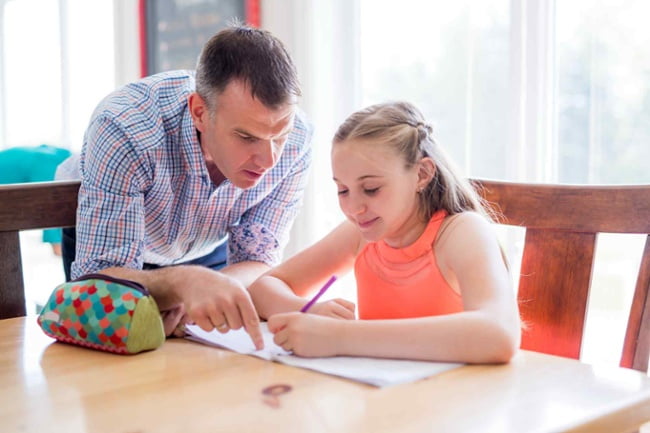 Best Place For Online and In-Person Tutoring for

Students
All of our tutors have earned a bachelor's degree or higher, making us experts in the field of education. Plus, we pride ourselves on providing an individualized learning experience for each student – so you can achieve your greatest academic heights.
No contract. Pay as you go and cancel anytime.
To empower students to be their best.
Supporting Students and Families with Caring Educators
Our caring professionals will work together with you and all stakeholders to identify the most effective ways to empower your child to reach their full potential.
We are accountable for the things we say we will do, and hold your child to the same level of expectations.
As educators we must differentiate the way we teach to meet the needs of our learner. We will work together to find the best approach.
We are educators committed to helping our students reach new heights. With the power of better confidence and better habits, results are unlimited.
Did you catch us on the

news?
Get the scoop on the latest in tutoring and student learning from A+ Tutoring in the media.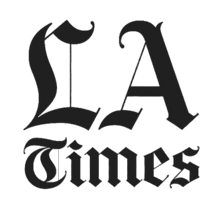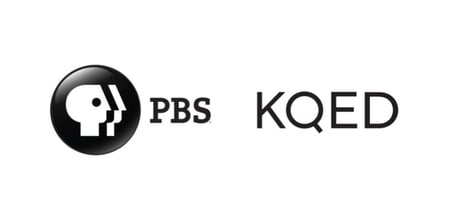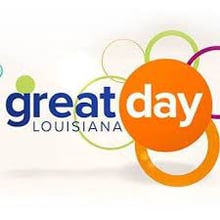 Join Our Growing Community of

Tutors
Are you a professional who is passionate about helping students succeed? Contact us today to inquire about joining our all-star team.
13273 Ventura Blvd Suite 207 Studio City, CA 91604

818 561 7573
Get Started with

A+ Tutoring