A+ Tutoring's

Service Locations
We are located in Southern California and can provide in-person tutoring in the Los Angeles Area. Students from all over the country can take advantage of our online tutoring services as well.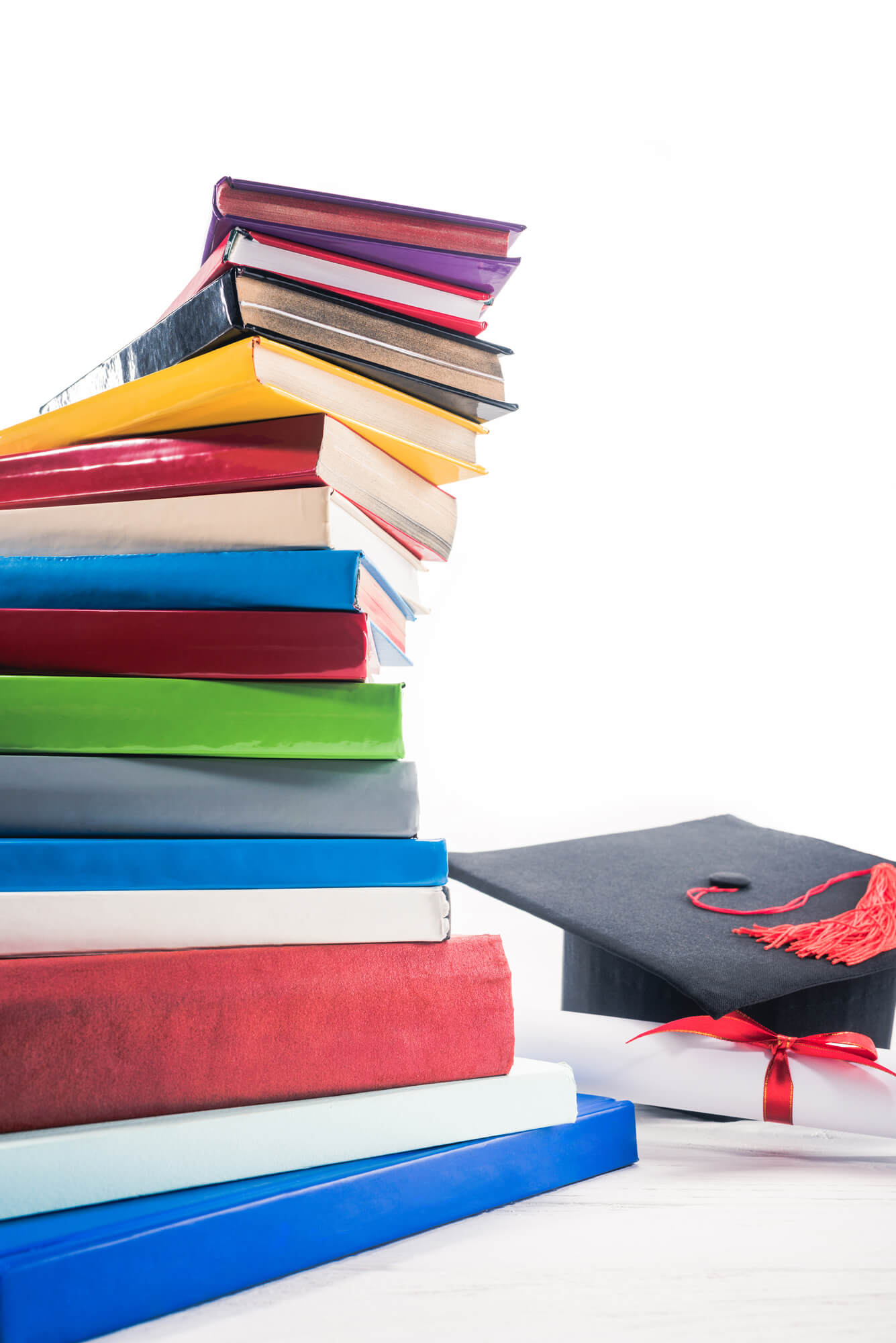 We Have a Vast Presence

Across California
Don't waste any time looking for tutoring in California! We've got you covered. We're located at several locations throughout the state.
13273 Ventura Blvd Suite 207 Studio City, CA 91604

818 561 7573
Get Enrolled with

A+ Tutoring
Improved Academic Performance Guaranteed
Not sure where to begin? Contact us to find out how we can help your student succeed.